HI
AND THANKS FOR VISITING.
I'm Lara, lovely to see you here.
I'm a senior freelance graphic designer based in Maribyrnong, Melbourne.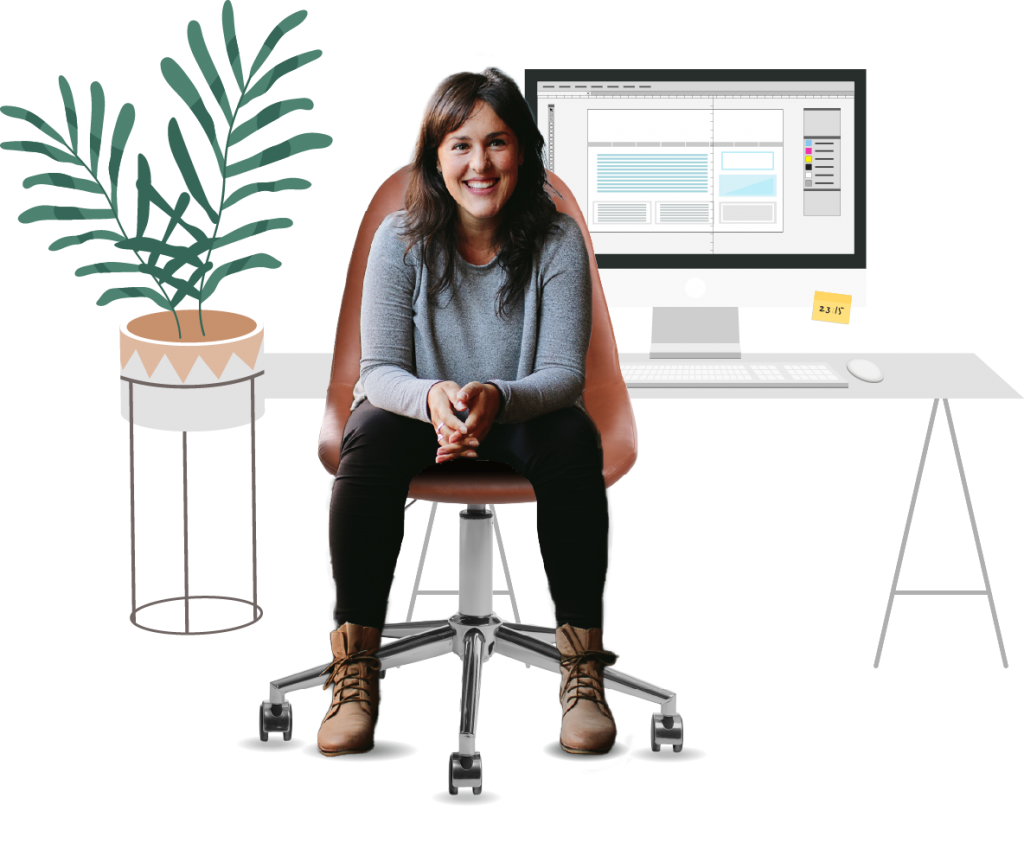 DIGITAL

PHOTO MANIPULATION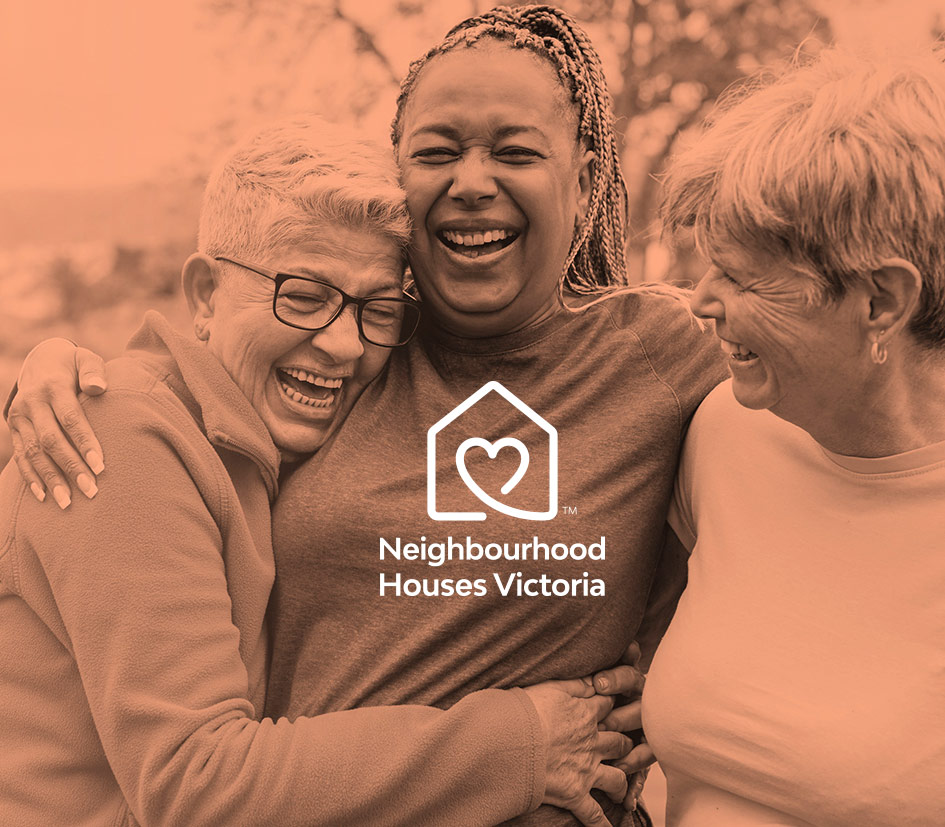 The current NHVic brand has been around for over 15 years, so its fair to say its a very reconisable mark to many Victorians. The community it serves feels very connected to current logo which...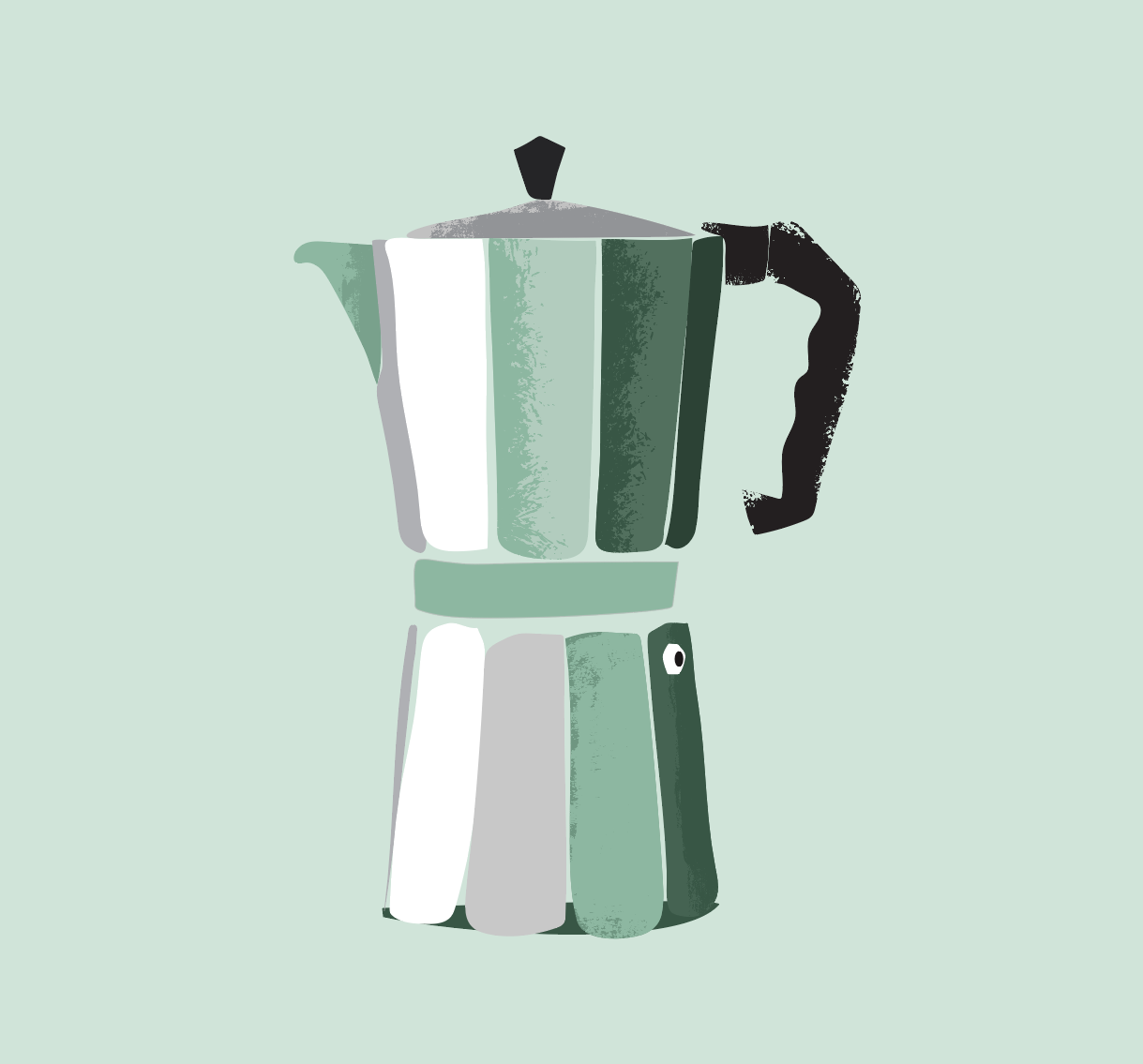 Here are some of the various illustrations I have produced over the years. My style is typically vector-based and digitally produced.
Here are two key wayfinding projects I have worked on.
There's nothing typical about the clients Visionary Creative services.
I work with all kinds of organisations from large, multi-national brands to small and medium-sized businesses and not-for-profit groups.
Since 2007, Visionary Creative has worked closely with both local and state government groups. More recenly I have worked with Victoria's Department of Transport and various departments within many LGAs across Melbourne.
We have been fortunate enough to work with: