HI
AND THANKS FOR VISITING.
I'm Lara, lovely to see you here.
I'm a senior freelance graphic designer based in Maribyrnong, Melbourne.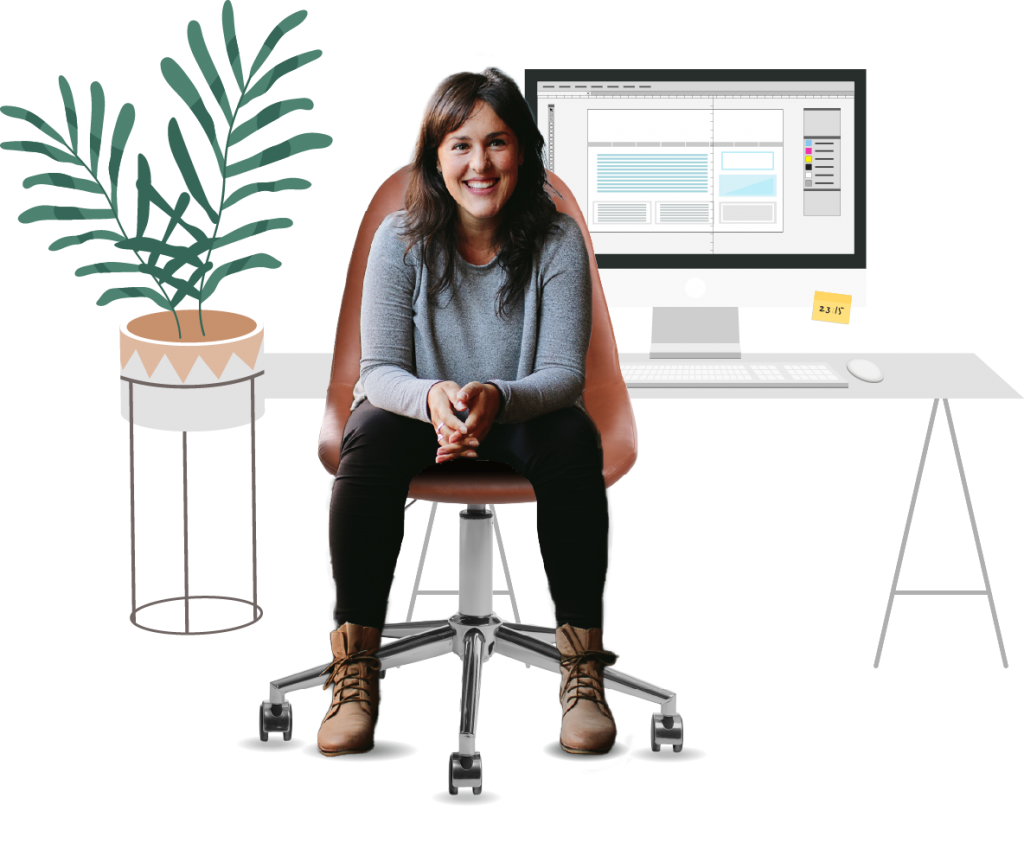 DIGITAL

PHOTO MANIPULATION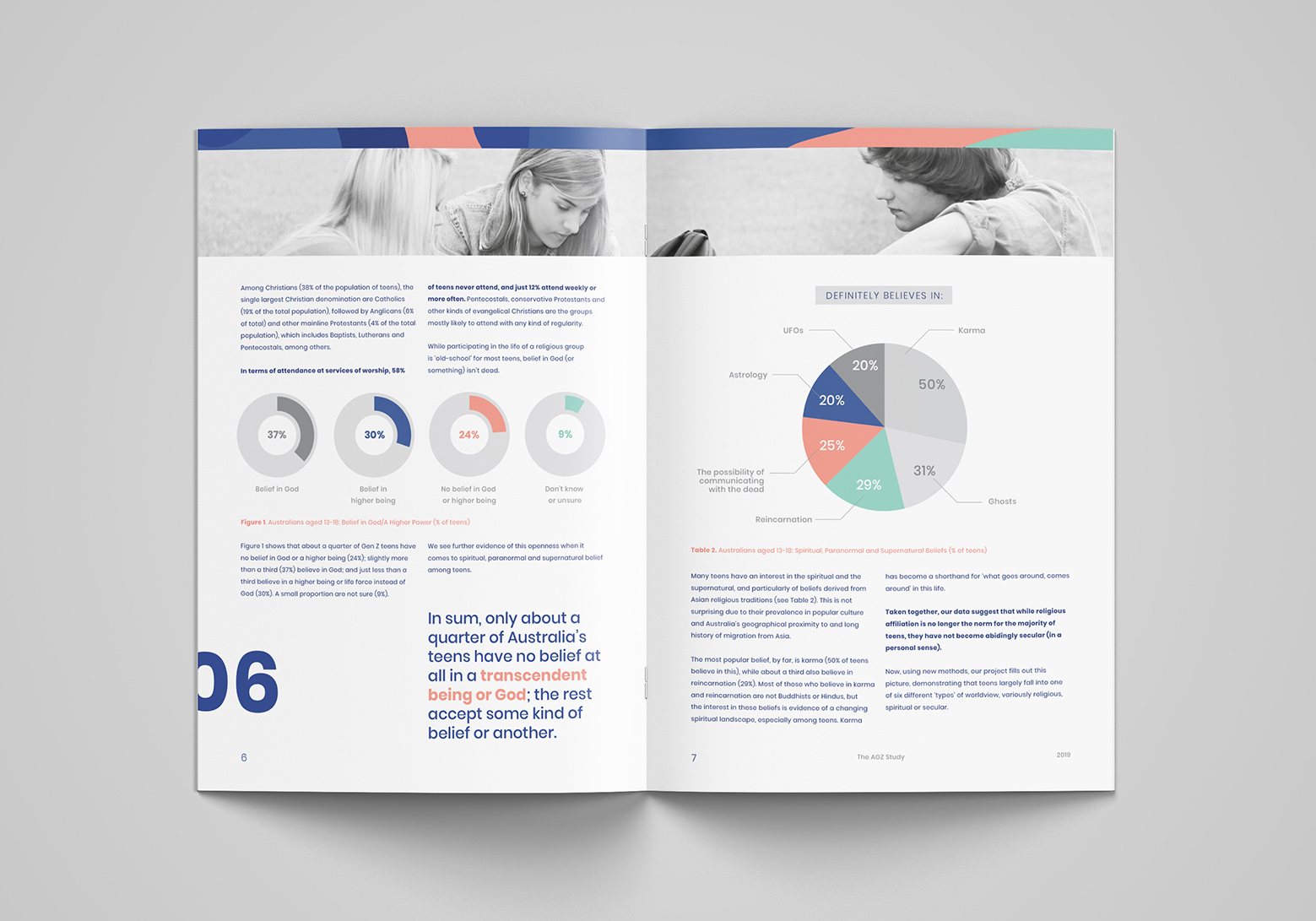 They say a picture is worth 1000 words so it's no surprise that using infographics to communicate your message is hugely effective. Infographics take the factual connection to data and marry it with the design...
There's nothing typical about the clients Visionary Creative services.
I work with all kinds of organisations from large, multi-national brands to small and medium-sized businesses and not-for-profit groups.
Since 2007, Visionary Creative has worked closely with both local and state government groups. More recenly I have worked with Victoria's Department of Transport and various departments within many LGAs across Melbourne.
We have been fortunate enough to work with: